01 About

Citation is the 2019 edition of the European Artistic Research Network (EARN) conference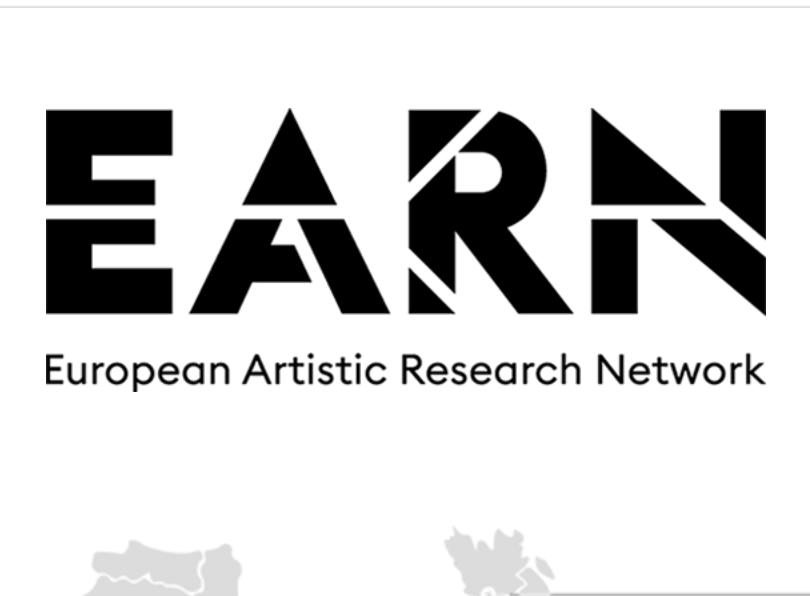 During it we will explore the pluralised viewpoint that our contemporary critical methods demand, addressing the ways in which artist-researchers or curatorial practices take positions on or emphasise shifting patterns of coexistent temporalities within the historical, social, political and economic contexts of contemporary visual culture. Contributions will address questions such as:
- How do viewpoints that fragment, multiply or compete bring into question notions of proximity and complicity, i.e. the distances and engagements that artists can choose to have or not have in the societies they live in and the industries they depend upon?
or
- How do contexts and histories bear on all of our sensory experiences of making and viewing –building upon existing images, events, documents, materials, performances, theories and testimonies, all of which are themselves already intertextual, mediated 'migrations'?
Confernce Registration
Registration fee:
Standard rate £80
Students £55


Registration Link
HERE
For further information about the EARN 2019 conference, please contact
Azadeh Fatehrad
or email
earnleeds2019@gmail.com
EARN (European Artistic Research Network) was established to share and exchange knowledge and experience in artistic research; foster mobility, exchange and dialogue among art researchers; promote wider dissemination of artistic research; and enable global connectivity and exchange for artistic research.